September 2020
by Helen Farr
With the start of a new academic year, we also see some changes in the ACROSS project team. Francesca Gandini, Maddy Fowler and Kiki Kuijjer are all moving on to new research pastures, they have been excellent colleagues, and friends, and have made significant contributions to ACROSS. I will certainly miss them and wish them all future success. We also have some new members of the team joining us: Mafalda Almeida from the University of Minho who will be working with our ACROSS partner Pedro Soares, and George Foody from the University of Huddersfield who will be working alongside Martin Richards. Welcome to ACROSS!
July 2020
by Helen Farr
Since March the UK ACROSS project members have been in lockdown due to COVID-19, with Francesca Gandini's confinement in Italy several weeks before. Our colleagues across Europe and Australia have gone in and out of lockdown and travel has been stopped, this has certainly created some challenges surrounding closures of labs, networked computers, remote working and who has the dongle…let alone juggling childcare and home schooling. However, project work continues. We had a full project Workshop earlier this month, and it was great to see how the different working packages are coming together as initial results come in. It will be a while before we see each other face-to face in real life, but at least virtual platforms get better. We are looking forward to the upcoming conferences and workshops and discussing our work more widely again, and I am looking forward to sitting down with the team over coffee (and a full breakfast in the National Oceanographic Centre canteen) at some point in the near future.
March 2020
by Helen Farr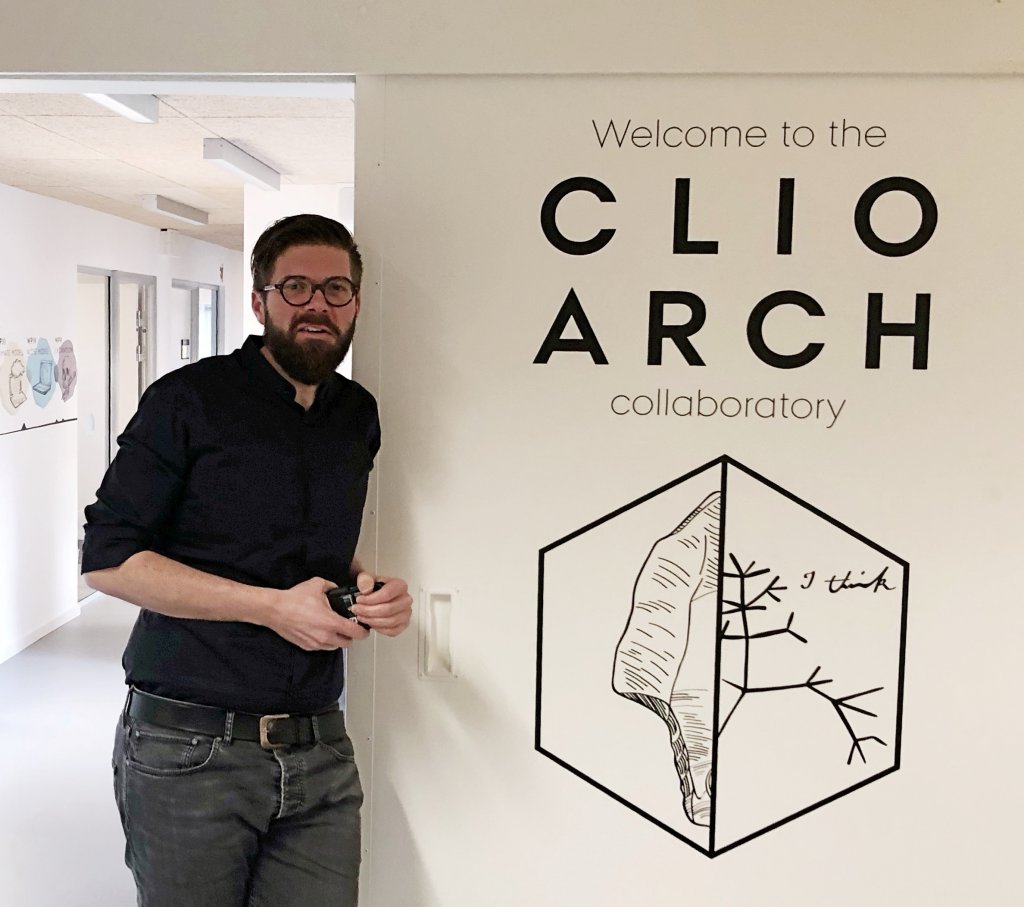 I was invited to the collaboratory of a fellow ERC project CLIOARCH, run by Felix Riede at Aarhus University, Denmark. I got the chance to discuss research synergy between the projects and to do a seminar about ACROSS. (Read about their project here).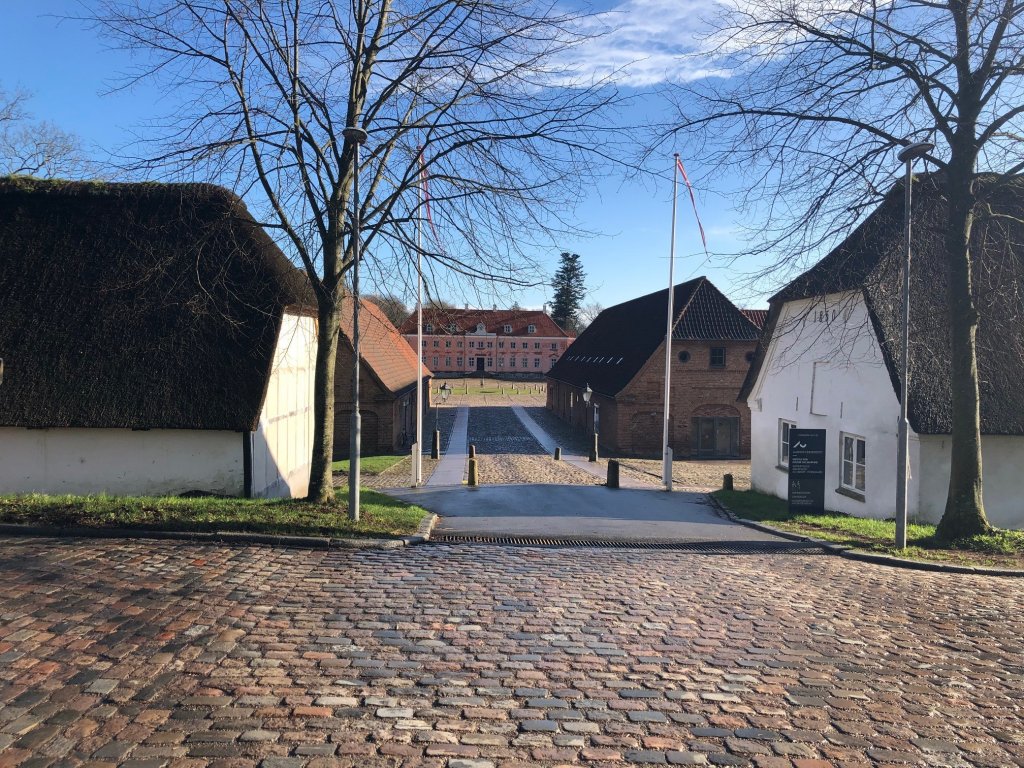 The archaeology department at Aarhus is based in Moesgaard, conveniently located next to the fabulous Moesgaard Museum. Of course, for someone interested in early seafaring, this is not to be missed as it houses a large exhibition about the submerged site of Tybrind Vig (5400-4000 cal BC)!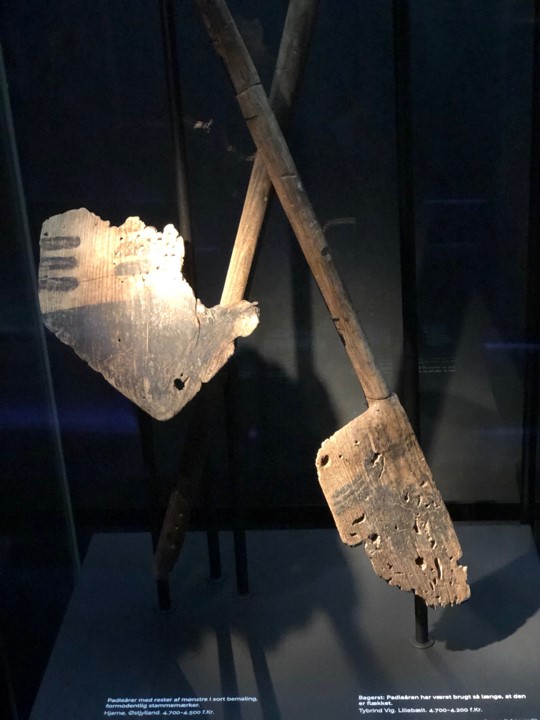 I have lectured about Tybrind Vig for years, so it is a real joy to see the artefacts. These are the decorated paddles- even better in real life!
January 2020
by Helen Farr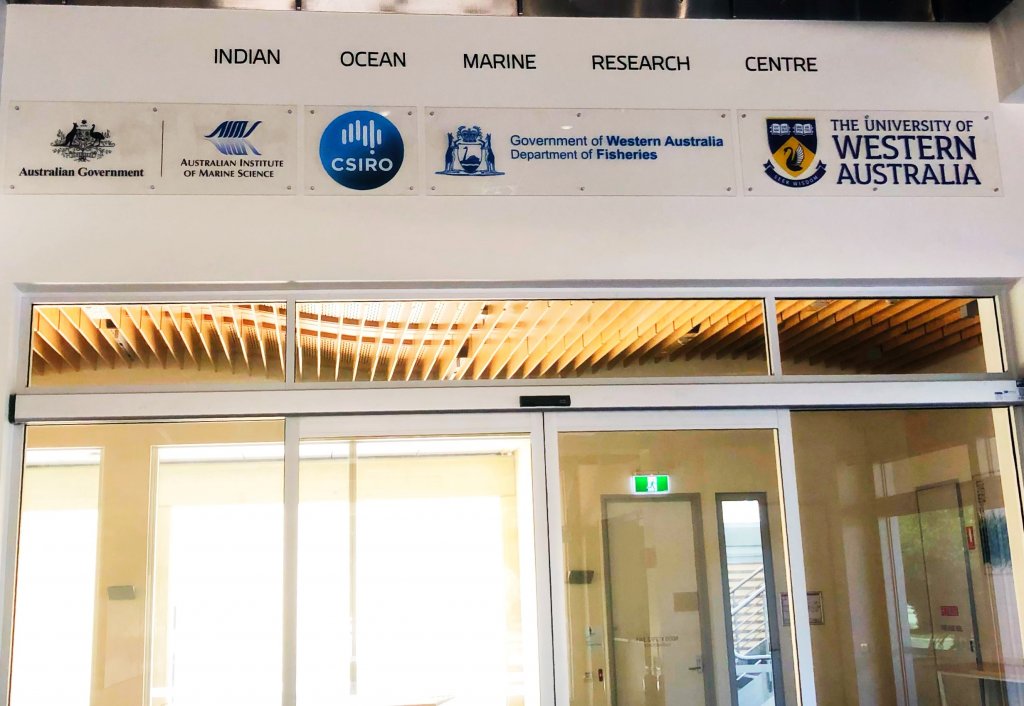 Great to spend some face-to-face time with our project collaborator Peter Veth within the Oceans Institute at the University of Western Australia, Perth.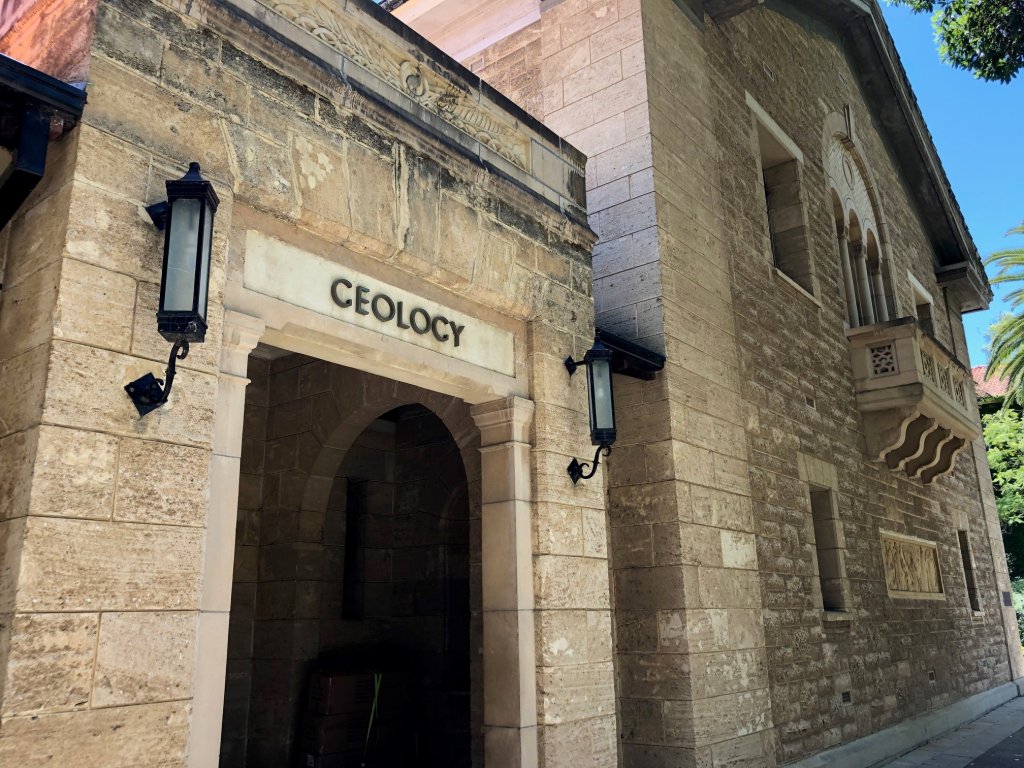 Spending time on campus at UWA, really good to work with research teams across the disciplines.
December 2019
by Helen Farr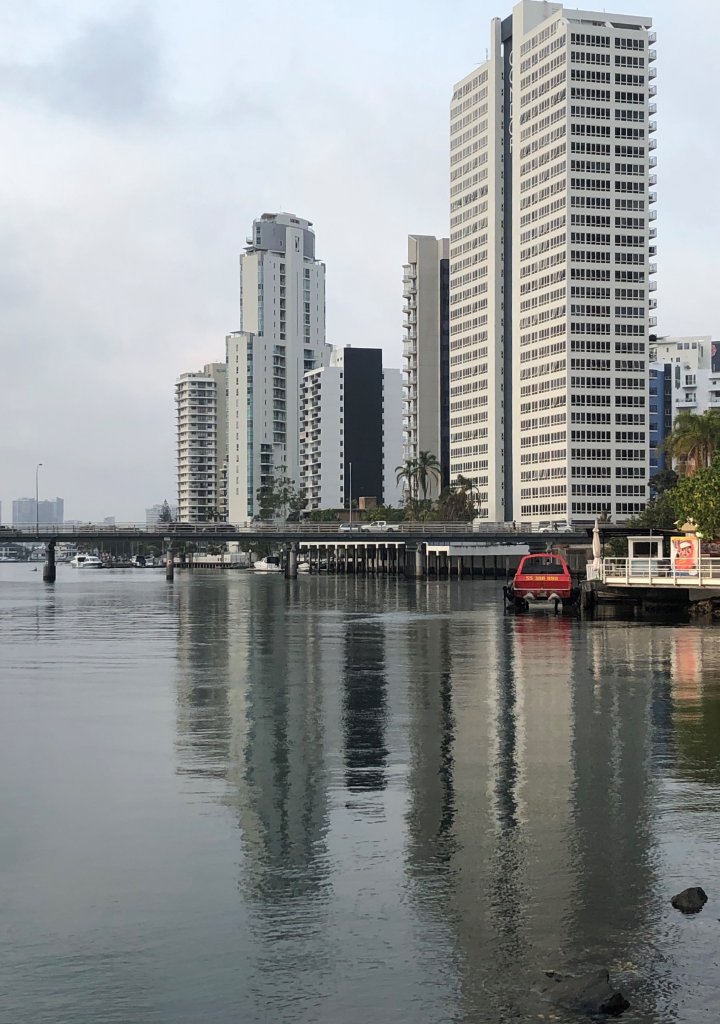 Team working breakfast, complete with 'bird spray'!
October 2019
by Helen Farr
I have just completed a fantastic Working In Country Masterclass organised by CABAH. It has been such a privilege to be in Lakes Entrance as a guest of the Gunaikurnai, learning about Indigenous research and best practice and being introduced to the land and seascapes of the Bass Straits and Gippsland Lakes, the largest inland waterways of Australia. There have been many highlights of this Masterclass educationally, including the bush walk and boat trip, the sharing of knowledge, discourse, and food – the first fish and chip shop I've known to have Marine Geophysics posters for decoration- and the koalas of course! Many thanks to GLaWAC and CABAH colleagues for organising, hosting, educating and sharing this experience with me.
November 2018
by Francesca Gandini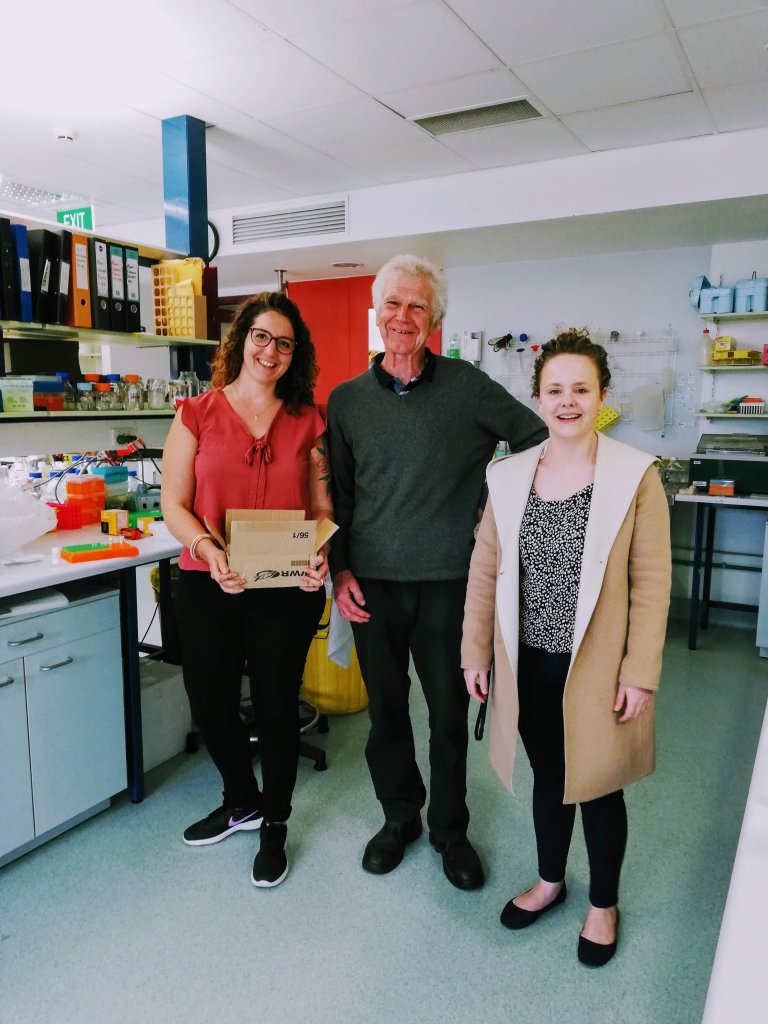 Hi, I'm here at the Institute for Molecular Science of La Trobe University in Melbourne, where I have just finished work on DNA samples with Dr John Mitchell and his PhD student Nano Nagle.